Boats, floating junkpiles, Chinook, map, scientists and more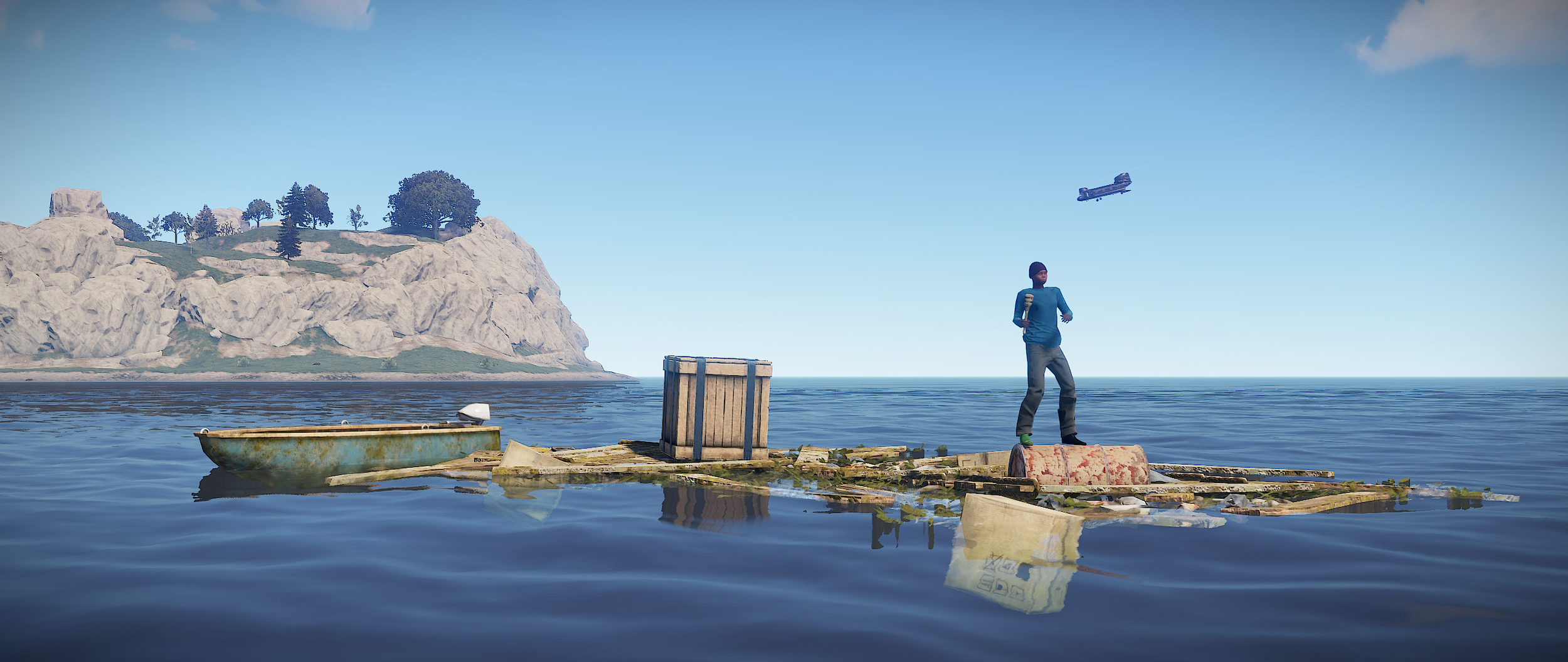 First Thursday of the month is here and that means the forced wipe is just around the corner. Let's get into all the updated and new features.
New features:
– Boats
– Floatable junkpiles (goes well with boats)
– Chinook event
– Scientists at junkpiles
– Floating bodies
Changes and fixes:
– Trees have been revamped
– Roof 'exploit' fixed with conditional building blocks
– Hairstyles changed
– In-game map made better
– Cave spikes only do damage when you move
– Fixed gap in Garage door
– Fixed tree minigame on beach trees
Easy server specific:
– Quarries added back in game
– Survey charges cannot be used to damage structures
– Base max height set to 7 / 8 blocks
No forced BP wipe is planned! Easy EU BP wiped last week already, so we're good to go.