New CCTV Camerasystem added to Rust, how does it work?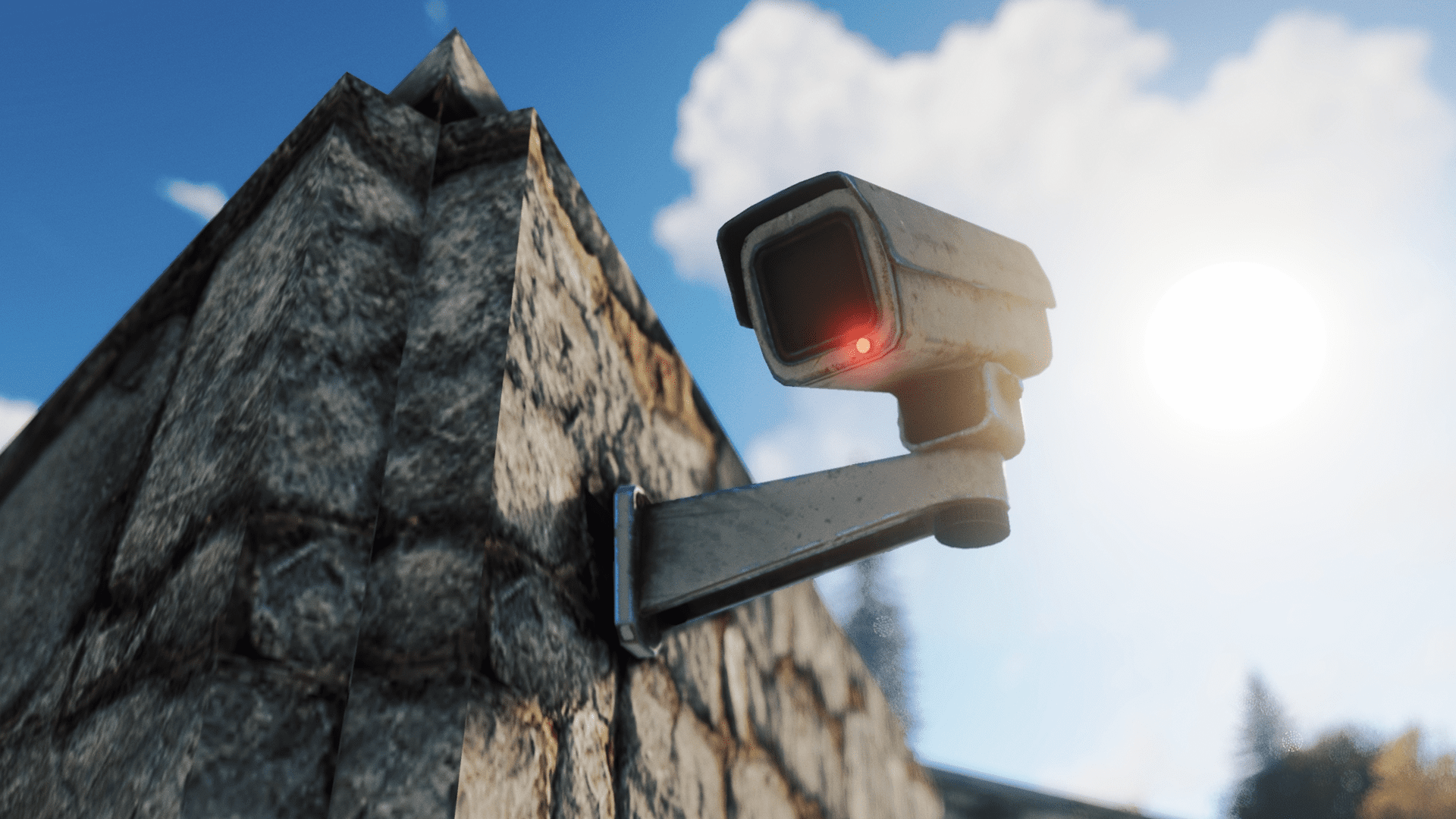 CCTV Cameras are no longer just a crafting ingredient for turrets. They are now functional surveillance devices you can deploy in and around your base and view them from a Computer Station. Doorcampers are one of the biggest miseries in Rust. But those days could be over. Or, doorcampers could get a little more scared after todays update.
Together with the addition of a real 'Computer Station', the camera can be seen in action. Just place it somewhere, give it a (unique) identification name, and look at your cameras from inside the base or wherever you put a Computer Station.
But there are some positive and negative sides to the camerasystem. Although you must have building privilege to set an ID for a camera, everyone knowing that camera identification name, can watch it from anywhere.
Yes, you can place a camera on one side of the map, set an ID and the direction, and place a Computer Station 3000 miles away and put that same ID and watch the camera. But using 'camera1' as a unique ID exposes your camera to all other players putting in that same ID on their Computer Station. But keep in mind: cameras do need an electricity source.
A fun fact: throughout the map there are already some cameras in place, letting you watch them on your Computer Station. For instance, if you add 'DOMETOP' to your Computer Station, you can watch a camera on top of the Dome (if any). Hint: look below for a bunch of other unique identifiers already on the map.
So, some facts around the new CCTV camera system:
CCTV cams cannot be crafted, they can only be found in loot containers
Computer Stations can be crafted: 20 HQM, 1 Targeting Computer, 1 RF Broadcaster and 1 RF Receiver
Each camera on the map should have a unique name
You can watch other cameras as long as you know the unique ID
CCTV cams do need electricity
There are already some standard cameras at several monuments (look below)
There is (yet) no limitation on the range of looking at cameras
This camera system is risky to use when using common names, but the use of cameras can be a nice addition. We are curious to see how these cameras are going to be used.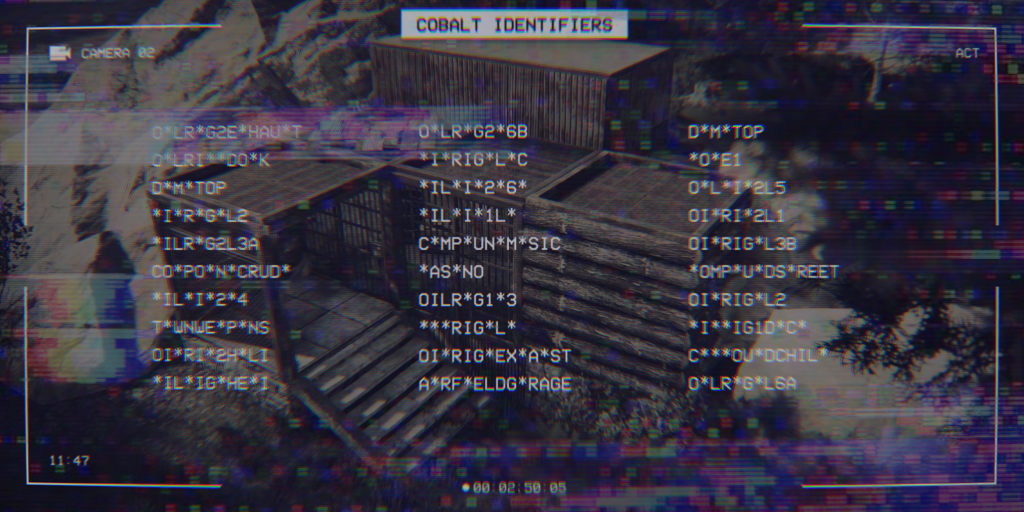 Airfield: AIRFIELDGARAGE
Scientist compound:
COMPOUNDCHILL
COMPOUNDMUSIC
COMPOUNDCRUDE
COMPOUNDSTREET
Bandit camp:
CASINO
TOWNWEAPONS
Sphere tank:
DOME1
DOMETOP
Small Oil rig:
OILRIG1HELI
OILRIG1DOCK
OILRIG1EXHAUST
OILRIG1L1
OILRIG1L2
OILRIG1L3
Large Oil Rig:
OILRIG2HELI
OILRIG2DOCK
OILRIG2EXHAUST
OILRIG2L1
OILRIG2L2
OILRIG2L3A
OILRIG2L3B
OILRIG2L4
OILRIG2L5
OILRIG2L6A
OILRIG2L6B
OILRIG2L6C
OILRIG2L6D