Nieuwe Shotgun Trap en aanpassingen aan Flame Turrets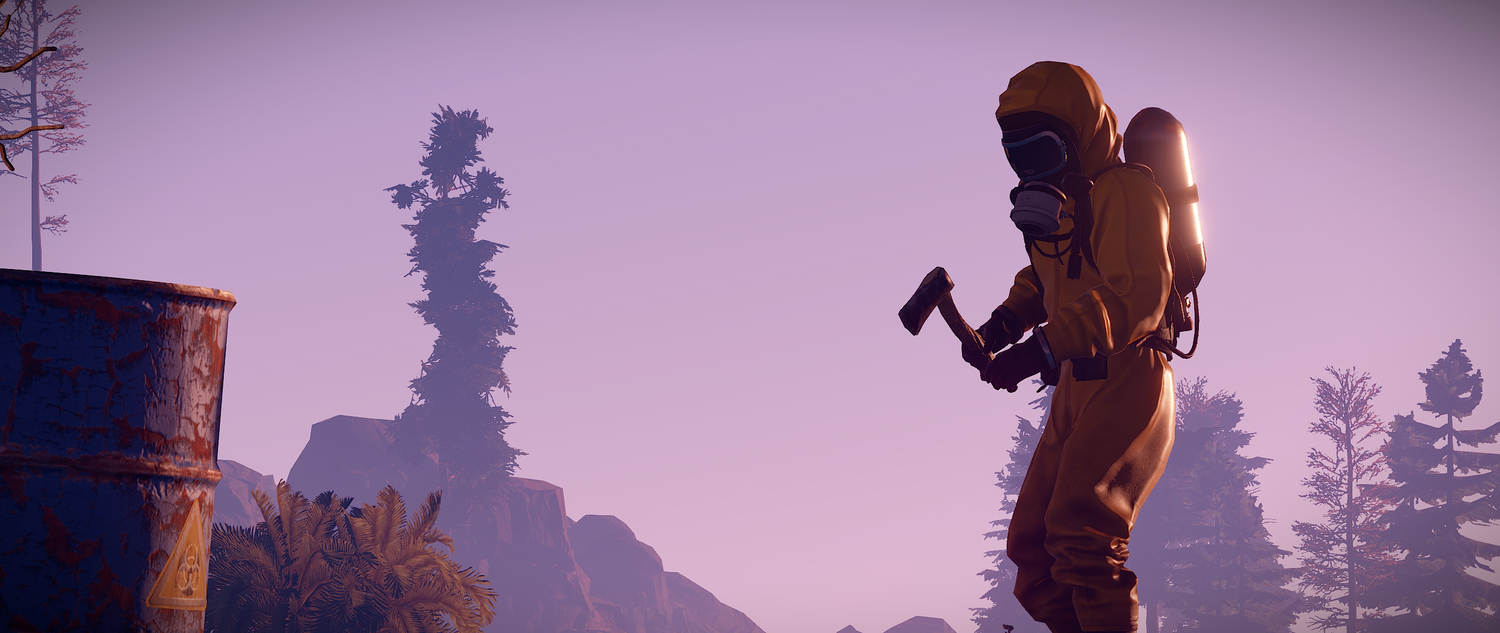 Een vroege update weer deze week. Een aantal meer kleine aanpassingen dan we eerder konden vertellen, maar de shotgun traps zijn in-game en de flame turrets en floor grills zijn aangepast.
Floor Grills kunnen nu boven een 'large furnace' geplaatst worden. De Floor Grills gaven geen extra zekerheid of veiligheid, dus je plaatste het nooit. Dit geeft wel een nieuwe inkijk in het gebruik van die Floor Grills en je kunt je furnace iets beter beveiligen.
De Flame Turrets kunnen nu dichter bij een muur geplaatst worden. Dit maakt het makkelijker om de flame turret in een airlock te plaatsen.
De nieuwe Shotgun Trap ziet beweging en schiet homemade shells totdat de trap leeg raakt of de speler voor de trap verdwijnt of dood gaat. Je kunt ze op vloeren plaatsen, maar ook op plafonds en muren.
Rust Changelog
Fixed distant see-through walls when using TSSAA or MB
Fixed AI "look rotation viewing vector is zero" error
Optimized building decay processing on the server
Decay now applies to all twig building blocks
Moved most remaining invokes to the optimized invoke handler
Can place floor grills and floor frames above large furnace
Floor spikes block foundation placement similar to barricades
Window bars and embrasures now store item condition
Window bars and embrasures lose half their health when picked up
Added Shotgun Trap
Fixed Planner leak (50k entities saved on large servers)
Flame turrets can be placed closer to walls (viability in airlocks)
Fixed some older item skins not working